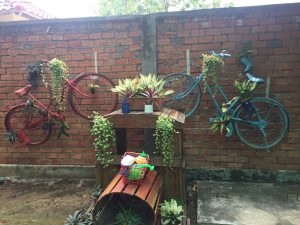 Today I have decided to put my BRAVE pants on and write my first blog post………
'Finally' I hear you saying! 'We had been wondering where you have been…….. where are her posts, her    musings, her experiences, photos, her adventure updates………… she has posted nothing!
Its true there has been nothing……no quirky photo collages, no hashtags, no personal posts about my adventure so far……… why???
To be honest I have been too scared to share with you (and too exhausted)……. How do I share the reality of day to day life in Phnom Penh, the mundane, the exhaustion, the fatigue, the overwhelming chaos and noise, the emotional rollercoaster, the traffic, the numbness, the stress, the heat, the transition, the waking at 2am, the padlocks, the smell of stinky river, the beauty of the frangipani and mango trees amongst the piles of rubbish…… how do I create all of this into this cool and unique blog that exudes joy, light, love, and the daily adventure of faith without being pretend, fake, and unauthentic……. I didn't know! Why oh why had I put myself in this position! Who's idea was this stupid blog?? Oh that's right it was mine! How annoying!!!
A blog sounded so cool and awesome in Australia, how romantic and creative, a pretty space to embrace my passion for writing, a way to share my journey and adventure with others……I was all set and ready to blog… I had the catchy (slightly 1970's) blog site https://butterflyjoy.com.au …….. the pretty theme and images……. I had shared the link with all my nearest and dearest……. all that was left to do was write…….. easy…….. not easy, actually really really really hard…… anytime I thought about what to write in the blog I would get butterflies in my stomach, and my brain would literally start to hurt………. So being the procrastinating, avoider that I can be sometimes I threw the blog in the too hard basket and pushed it from my mind…….
It was only this morning when I realised I have been here for 1 month and no updates, no posts and no sharing that I needed to start, to face my fear, put my brave on and blog!
The daily 'adventure' in Cambodia has been a combination of ………. Collisions (both literal and figuratively) of cultures, views, values and vehicles.  Contrasts of beauty and ugliness, laughter and tears,  wealth and poverty,  calmness and chaos, construction and demolition. Complexities the more I know, the less I understand, the more I read and talk to others the less I can comprehend. The history of this country, the culture, the people such contradictions and confusion…………… I have also been navigating my internal collisions, contrasts and complexities ……. doubts & destiny,  fear & faith, joy & pain, safe & scared, laughter & tears, overwhelmed & okay, exhaustion & energy, brave & being a big baby, rest & insomnia, alone & supported, grace & frustration, confusion & clarity, big picture & basic needs, self care & selfishness, fun & focus, boundaries & availability, leader & learner, competent & incompetent, innovate & stabilise,  structure & spontaneity, control & uncontrollable, calmness & urgency, not enough & sufficient supply,  stillness & motion, settled & stepping forward…….. Oh did I mention it has been quite warm………hot, stifling, sweaty weather, even Cambodians have said it is warm (except for the guy in Brown Coffee wearing a fleecy jumper and fingerless gloves, bt that's another story)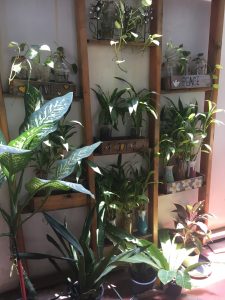 I guess this has been a long post to say that my 'adventure of joy' is not going to be all rainbows, sunshine, lollipops and heartwarming gushy posts……… It is a daily choice to find ' joy in the journey' even if some days I have to look harder than others………. but there is always joy
Oh and I am so thankful for friends and family who are sending me daily joy for the journey!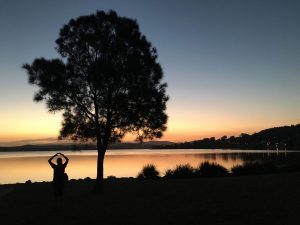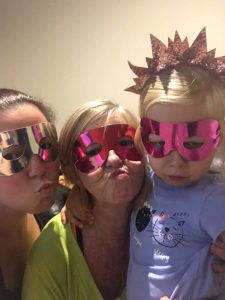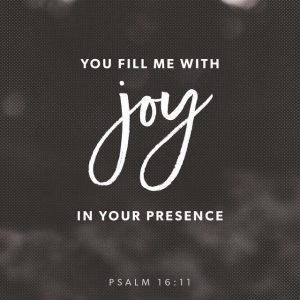 Am looking forward to you joining me on this JOY Journey  
Love Lou x